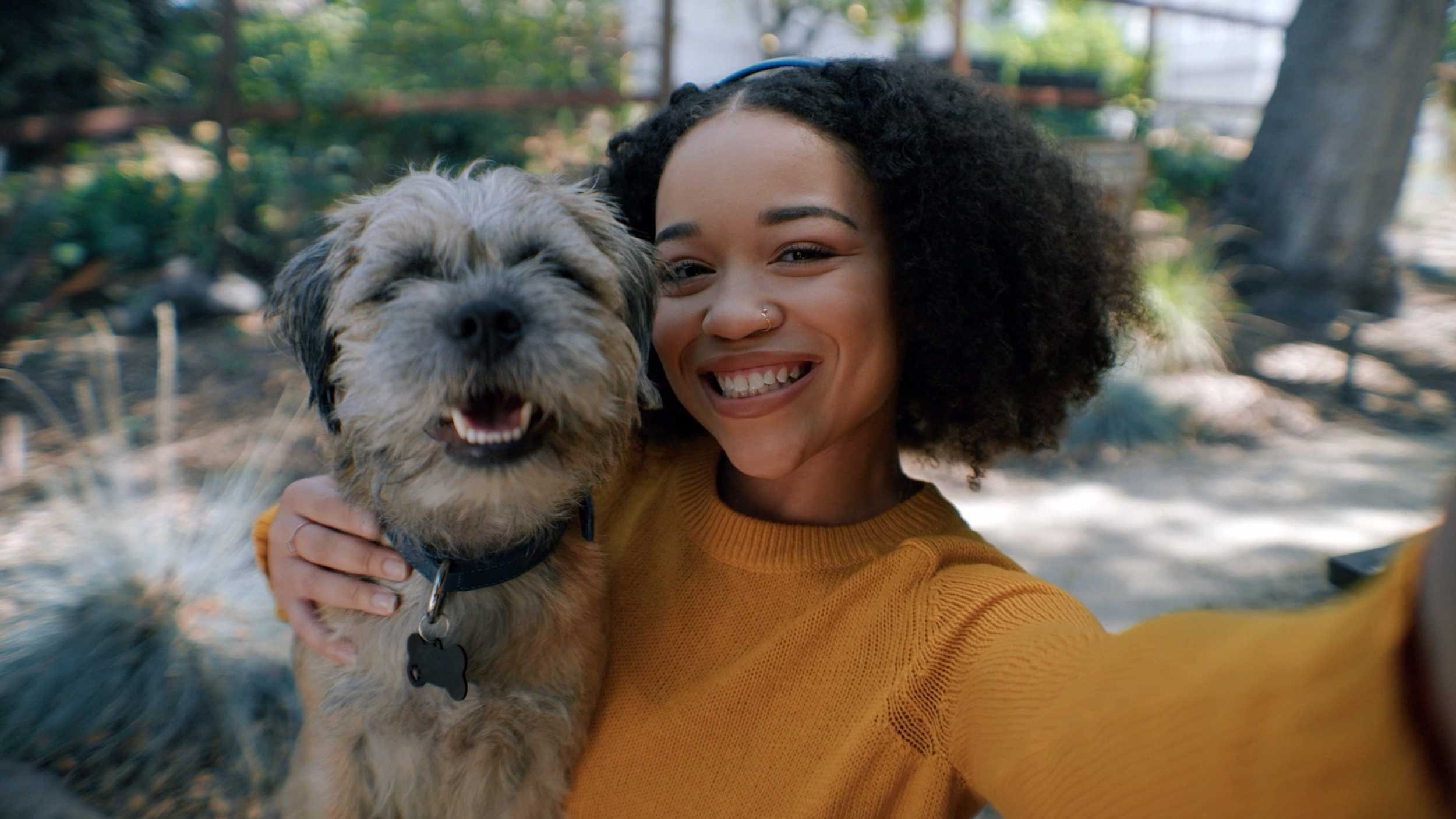 Kontent Films is a unique production company with capabilities ideally suited for this culture-shifting, content-filled world. We fuse our activist spirit with our production and creative experience to provide passionate, high-value messaging. We know that doing good, and doing good work, go hand in hand.
THE WHITE HOUSE
The White House event, "United We Stand" was created to counter the destructive effects of hate-fueled violence on our democracy and public safety. We created a series of videos for the event, narrated by Lisa Ling.
MYOVANT SCIENCES
Myovant Sciences came to us with an audacious challenge – create a series of videos that will encourage men diagnosed with prostate cancer to break their silence and overcome the resistance to seek support in dealing with their illness.
SHELL ENERGY
"We're Home" is a campaign teasing Shell Energy's transition into reliable and cleaner energy solutions for residential homes. We produced a series of videos for broadcast and digital distribution.
HOW WE MAKE IT GOOD
We develop, create and produce commercial campaigns for major brands, award-winning films across a range of genres, web series for corporate storytelling, and short form content for every digital platform.
ACTIVISM
We must all act to make the world a better place. That's why much of our work focuses on climate justice, economic inequality, sustainable design, health equity, and regenerative agriculture. Our films and TV shows have been broadcast nationally, screened globally online, and selected for film festivals around the world.
PRODUCTION
We offer a full range of services to support your next video production. From top notch directors to securing locations to delivering a final edit ready for distribution. Whether you're on set or watching over the shoot via Zoom, Kontent has all your film production needs covered.
CREATIVE
If you have a marketing need but require strategic insight, creative, or scripting, we can help. We can tune up creative you have, or start from scratch. From strategy to final print or video we have all the stages of a marketing campaign covered.
THINKING KONTENT
We've learned a few things in our twenty plus years that can help change-makers and marketers make better and more effective content.
5 REASONS TO SHOOT IN SF
San Francisco is the home of Kontent Films and we know every great location to fit your creative needs. From distinctive architecture to sweeping landscapes the SF Bay Area has a location for every storyline.
ANIMATION CAN BE A COST SAVER
Great big idea, but a tight budget? Animation is a great way to keep the concept alive and add a unique look. See how we produced a live action scripted series using animation.
CHOOSING THE RIGHT CORPORATE SPOKESPERSON
Here are some tips to find your next company on-camera celebrity. Who he or she is just might surprise you.
From strategy to distribution, we build story driven content that captures hearts and minds to create tangible results. Use all our services or just what your project needs.